THIS IS IT, YOUR WEDDING...
and we want to join you in creating something memorable, bespoke and personal to you.
For everything floral at your wedding
from your bridal bouquet to an installation strung from the rafters, paired own custom props and accessories that you won't find anywhere else.
or maybe YOU want MORE…where every visual element of your wedding carefully curated by us, for you. well, it's here…full styling and event design.
we'll dream it up and make it happen, and we have what it takes to make it epic.
GETTING MARRIED? BECOME A BLUSHIE AND LET US TAKE CARE OF YOU! X
Step 1
THINKING OF USING BLUSH? COMPLETE OUR ENQUIRY, WE'D ♡ TO HEAR FROM YOU!
ONCE WE'VE RECEIVED YOUR ENQUIRY FORM, WE'LL BE BACK IN TOUCH WITHIN 48 HOURS TO CONFIRM AVAILABILITY.
♡ B X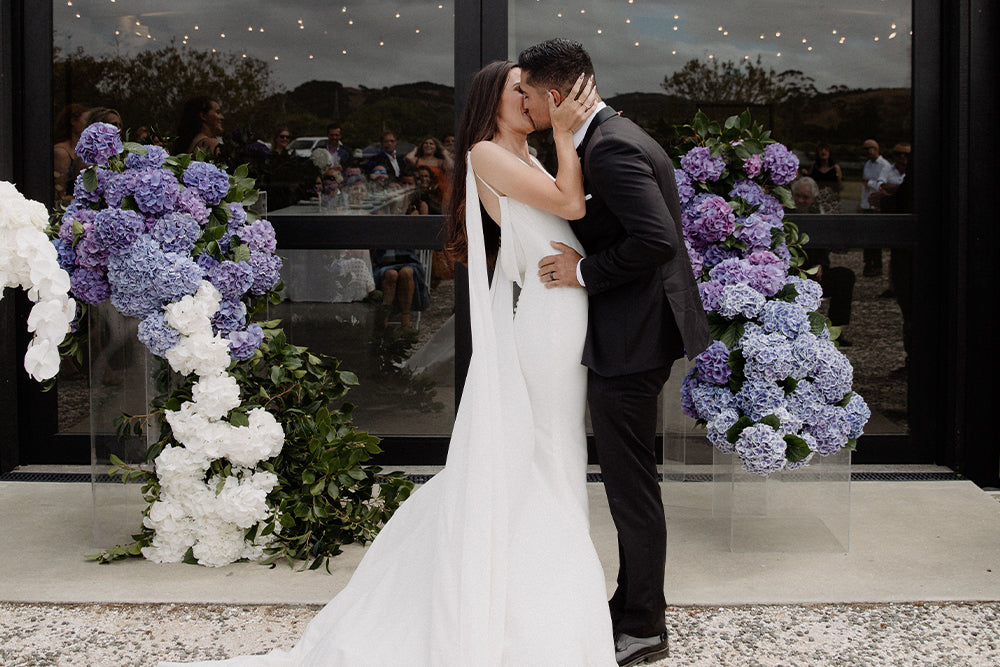 Step 2
THANK YOU FOR YOUR ENQUIRY! ONE OF OUR TEAM HAS CONFIRMED WE ARE AVAILABLE ON YOUR WEDDING DATE – YAY!
NOW WE'LL SEND YOU OUR DESIGN AND QUOTING FORM, SO WE CAN GET TO THE FUN PART! YOU SHOULD HEAR BACK FROM US WITHIN 24 HOURS.
IT'S FINE IF YOU DON'T HAVE ALL THE ANSWERS, JUST GIVE AS MUCH DETAIL AS YOU CAN AT THIS STAGE X
Step 3
YAY! WE RECEIVED YOUR DESIGN AND QUOTE FORM WITH YOUR DETAILS, THANK YOU! LET US WORK SOME BLUSH MAGIC AS WE CREATE A DETAILED QUOTE OF CONCEPTS + COSTINGS.
PLEASE ALLOW 3 – 4 WORKING DAYS FOR US TO GET THIS OVER TO YOU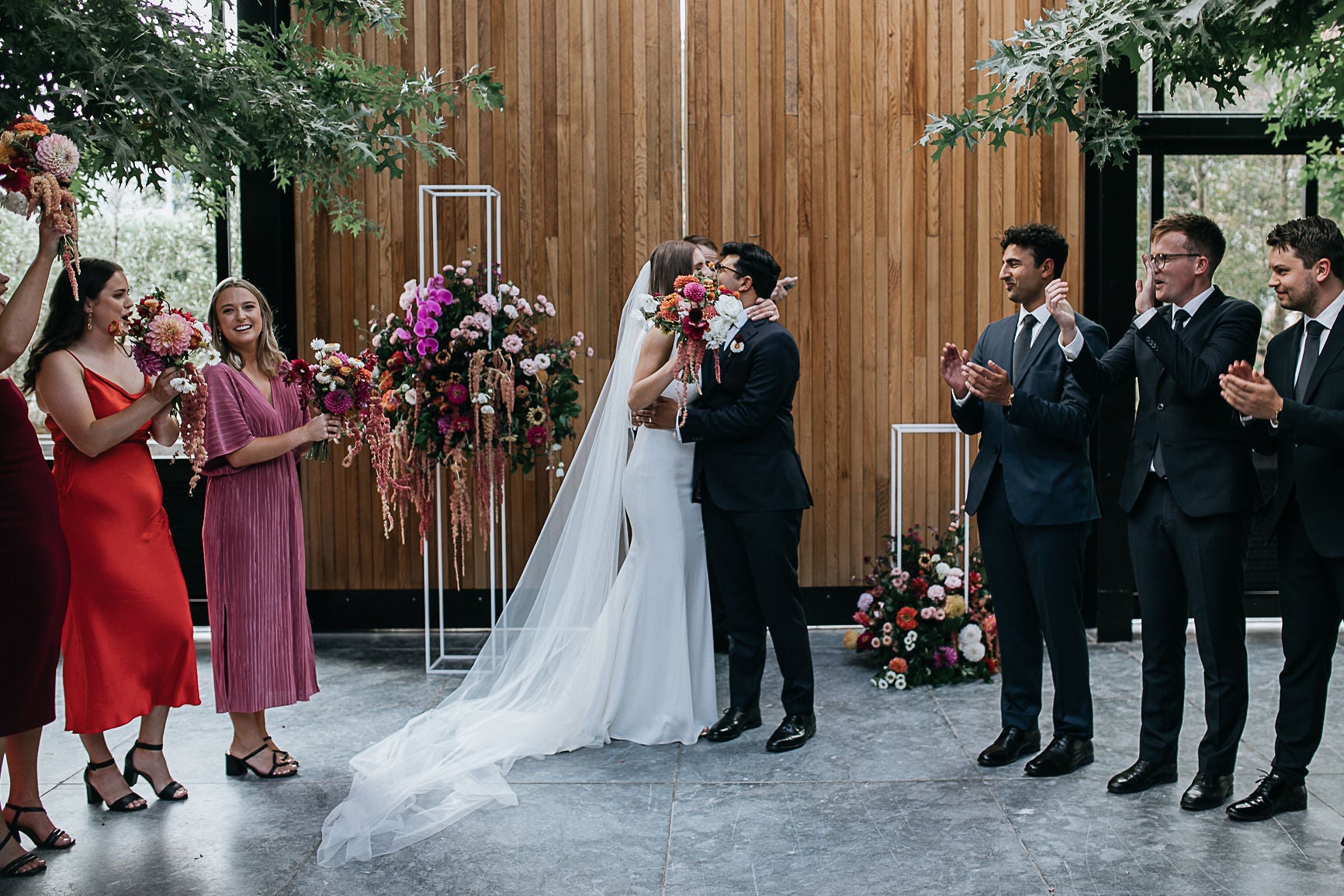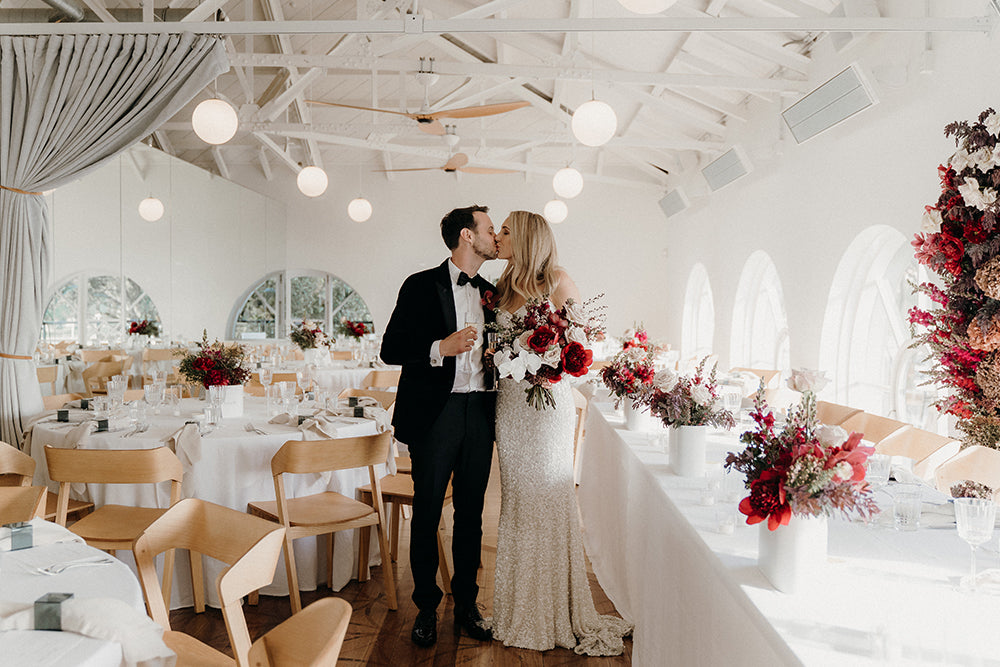 Step 4
LOVE WHAT WE'VE DONE? SECURE YOUR DATE WITH BLUSH BY PROVIDING A SMALL DEPOSIT TOWARDS YOUR DAY.
THAT'S IT! LEAVE IT WITH US. WE WILL BE SURE TO GET IN TOUCH CLOSER TO THE DATE AND CONFIRM DETAILS TO MAKE SURE YOUR DAY IS PERFECT.
IF YOU'VE SELECTED ONE OF OUR STYLING SERVICES, WE'LL GUIDE YOU THROUGH NEXT STEPS TO ALLOW FOR A STRESS-FREE + ENJOYABLE LEAD UP TO YOUR WEDDING DAY X
Let's chat
NEED A BIT MORE INFO OR HAVE FURTHER QUESTIONS? PLEASE FEEL FREE TO EMAIL US AT WEDDINGS@BLUSH.CO.NZ AND ONE OF OUR TEAM WILL BE MORE THAN HAPPY TO HELP X
ALTERNATIVELY, YOU CAN ARRANGE A ZOOM OR PHONE CALL WITH KELLY OR ONE OF THE TEAM TO DISCUSS DETAILS.
WE'RE THRILLED TO BE A PART OF YOUR DAY, THANK YOU FOR HAVING US! LOVE, B X
call us
learn more
email us